Reading Middle-earth
A reader's journey through J.R.R. Tolkien's The Lord of the Rings.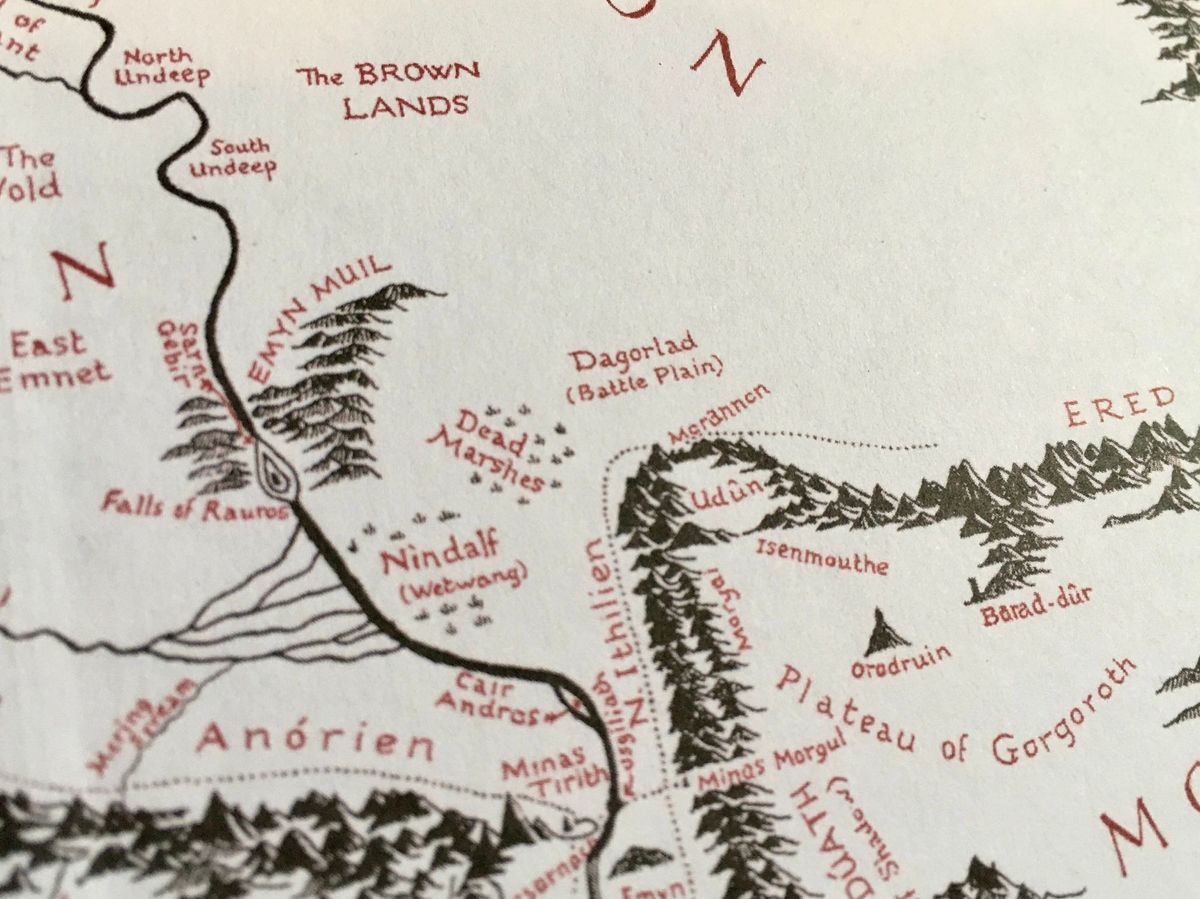 The road goes ever on and on...
A few years ago, whilst whining that I wanted to write more, my wife offered a wise suggestion: Relax; write something for fun – something that'll make you happy.
Well, The Lord of the Rings makes me happy. I also believe it has a lot to teach us about living the good life. And so I resolved to blog through the story chapter by chapter and forage for its lessons, the fruits of which are available for the Fellowship of the Ring below.
Join me for a reader's journey through Middle-earth!
Download the Book
You can also download an expanded version of this blogging journey as an ebook.
---
Thanks for reading! You can follow me on Twitter @mattCivico, subscribe to my newsletter at Common Pursuits, or chat with me on Discord.