Notes & Miscellany #1
An occasional status update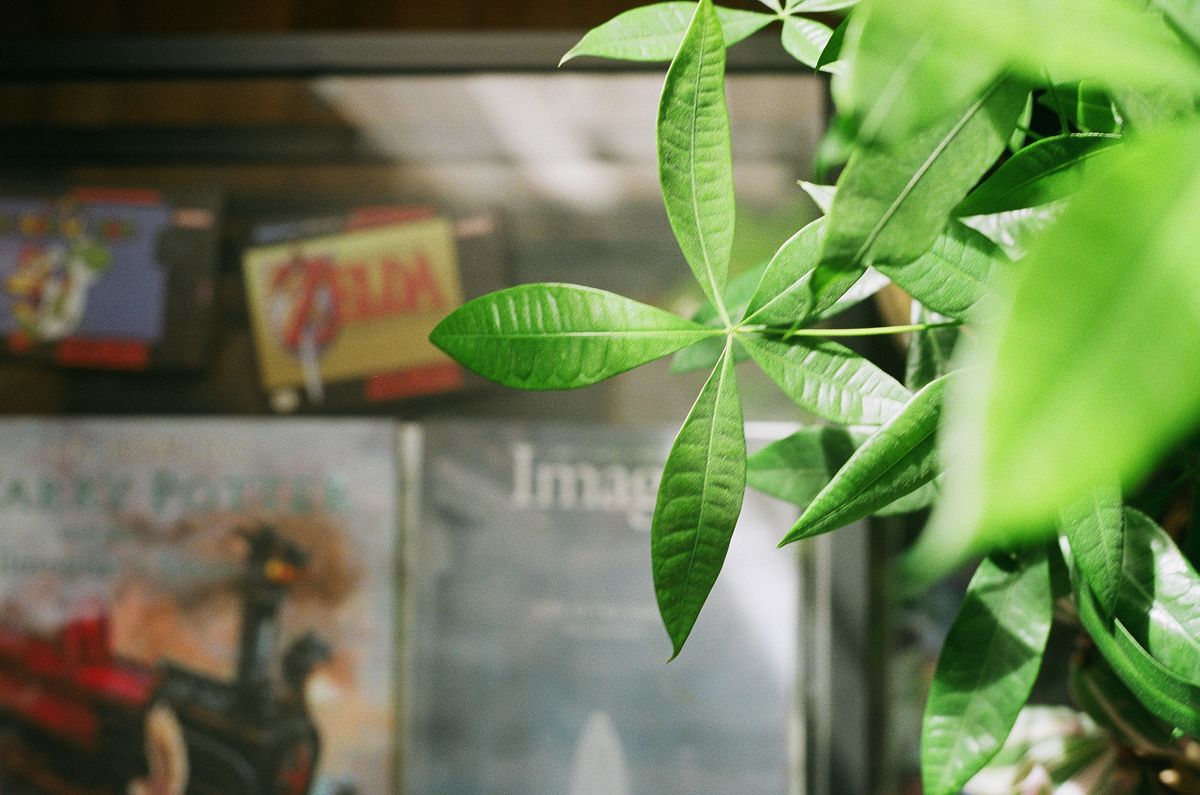 You may have received an issue of Good Words recently; this will be a bit different.
Since Good Words is now part of Common Pursuits, I'm toying with the idea of a shorter, more personal newsletter format. To this end, I've started blogging more (you can read those posts below), and I'm eager to use the blog as a space to think out loud, get more creative, and have some fun. And yes, there'll be some more poetry.
I'm excited about it! So, what to expect from this very occasional newsletter? In it, you'll find links to recent blog posts and what I'm listening to, watching, and reading. I hope this kind of status update-y letter will spark those moments of "you too?!" so essential to friendship.
Here's what is bringing me joy lately. I hope you find something to enjoy, too.
–Matt
Recent Blog Posts
🎧 Listening
This post is for subscribers only
Already have an account? Sign in.